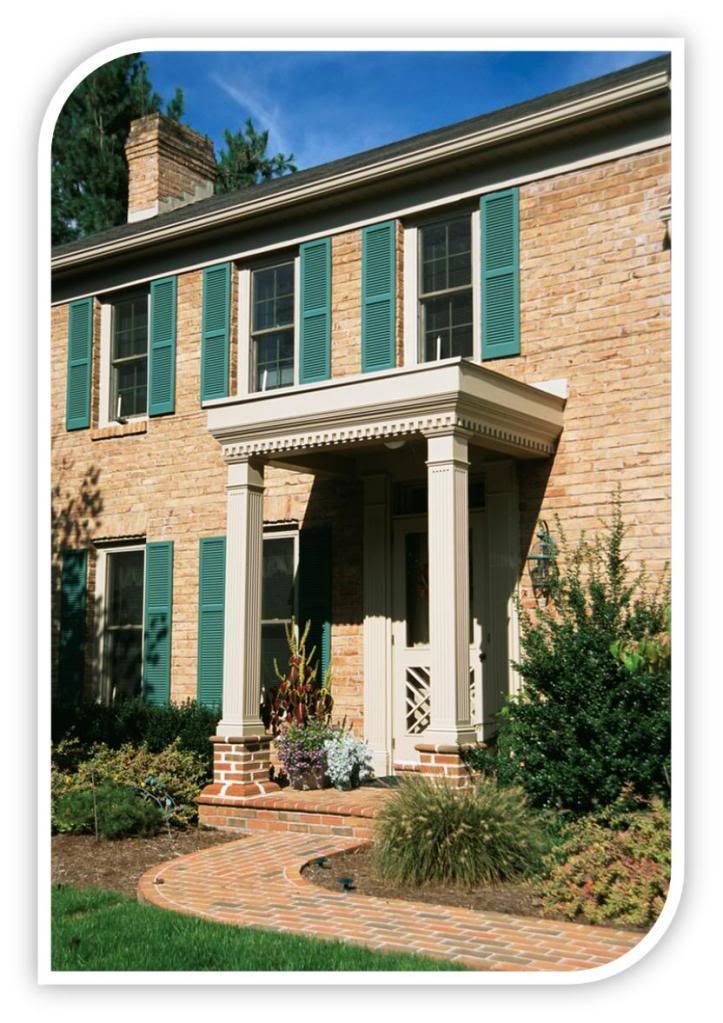 OUR SERVICES

Whether you are buying or selling your primary residence, buying a second piece of property, remodeling, or relocating to a new neighborhood, we provide assistance to help you achieve your desired results efficiently and with minimal stress. For the services we offer and the methods we use, we're constantly researching the marketplace. Throughout the day, we're continuously searching various Western NY MLS services to find your perfect real estate match
.

Property Evaluation...

We can provide you with a FREE comparative market analysis to determine the value of your home.

Web Search...

First, we collect all your "must-haves" and "don't-wants." Then, we pull results from multiple listings that meet your criteria. Our team also uses the most advanced web resources like Facebook, Twitter, Youtube, and LinkedIn. With all of this information, our team can alert you to marketing changes through email alerts.

Red Carpet Listing...

Red carpet listing ( the "gold" package) is a type of listing, which gives us the highest probability of desired results. I call it the 'red carpet" listing because it's completely full service, but it requires a commitment from you. We can't guarantee out services will be as effective in 2 weeks as they would over the course of a few months. When given an advance commitment, we can coordinate staging, the home inspection, a virtual tour photographer, etc. and you'll be on a preferred client mailing list. As an added benefit, savings are available through use of listing and selling services.

Residential Investment Consulting...

You may be feeling the need to make a change. Before you do anything, call us and we'll do a cost analysis of Move vs. Improve. If results show that is will be cheaper for you to find a new home, we'll continue to stick by you for every step, including staging, home inspection, and coordinating the movers. However, maybe you'd be better off making an improvement to your home ( adding another room, renovating the kitchen etc...). I can advise you on how to add the most value to your home and the best way to have it done, in a cost efficient manner.
Contesting Assessments... Unfairly assessed? We can help you fight it. Together we can do a competitive market analysis, which will show us what properties like yours sold over the previous 6 months to 2 years. We'll move through the stages, with me coaching you the whole way. If you go through the entire process there's a 90% chance your assessment will be adjusted.

Residents of Perinton can get a look at the process here:

http://www.perinton.org/Departments/assrmain/

Non-Perinton residents can contact me here.

Paperwork to contest an assessment is due March 1.

Property Management...

As a licensed real estate broker with decades of property management experience, I am able to offer property management services. Additionally my team holds lead specialist certifications. At any point in time, I can be managing around 55 properties. We manage residential and investment properties for owners in Rochester and throughout the world. For owners who wish to delegate the responsibility of property management, my team places tenants by completing background and credit checks, coordinating repairs, collecting rent, conducting physical property checks, and handling evictions. Your first step is to call 585-545-6750 for property management information.