MEET MR. PERINTON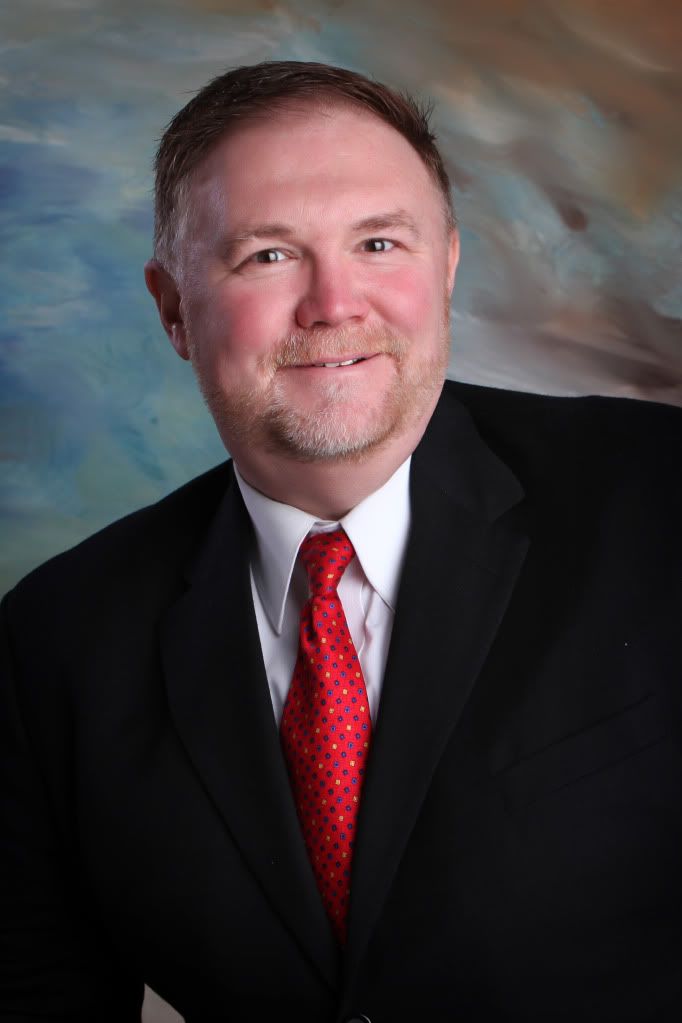 I wish I could say that I beat a number of male contestants to earn the title of "Mr. Perinton", but that is just not true. Mr. Perinton is simply who I've become. Being a resident of Fairport NY, raising my family here and working in the real estate industry for over 20 years has given me an intimate knowledge of the surrounding neighborhoods and communities that make up this beautiful part of Rochester.


I aspire to always do the right thing for myself, my family, and my clients. My integrity is not up for negotiation. When conducting business with clients, professionals, and other realtors, I always provide them with my utmost respect. Everything that I do is done with 100% of my effort and spirit. If I'm unable to give 100%, the job is not for me. When I'm not working, I'm volunteering my time to various community boards and committees and am an active participant in the Boy Scout program.

The Professional
My real estate experience began at age 14, when I remodeled our family's kitchen, added a two-car garage, and built a family room addition with my father. In 1985, my wife, Wendy, and I began renovating 1920 tutor-style homes in Dallas, Texas. In 1989, I became (and still am) a co-owner of the Neon Group, a real estate development company specializing in old home renovations and property management in Dallas, Texas.

I put people first. My clients are my top priority. I'm fully committed to serving you through ongoing communication, which means promptly return emails and phone calls, as well as showing up to appointments on-time. I am tenacious in my following-up and relentless in my pursuit of finding the right solution for you, my client.



Greater Rochester Association of Realtors Sales Master Gold Award for 2005, 2006, 2007, 2008 & 2009

Greater Rochester Association of Realtors Sales Master Award for 2003 & 2004

Woman's Council of Realtors Zenith Award Winner 2004, 2005 & 2006

Destination Home Realty Emerald Club Award 2003 & 2004

Business Network International Rochester Region Business Person of 2004

ORGANIZATIONAL AFFILIATIONS

Fairport Perinton Merchants Association Member - Find it in Fairport

National Eagle Scout Association Member

Rochester Professional Consultants Network President 2003-2004

Canalside Trail Blazers Business Networking Group

Fairport Perinton Chamber of Commerce

Fairport Village Partnership 3rd Degree Mason, Transportation Lodge 842